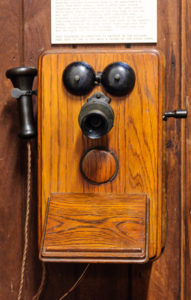 The Denmark Historical Society welcomes your comments and encourages enquiries regarding the history of Denmark. We are always interested in any contribution that is related to Denmark and the surrounding region. If you have artefacts, photographs, letters or newspaper articles relevant to Denmark that you would be willing to donate or provide copies for our collection, we would be very interested in hearing from you.
Denmark Historical Museum
Although we do not have a telephone, you can call during the evenings to speak with one of our members. Alternatively, please use the form below to send a message to us at the Denmark Historical Society.
Contact Form